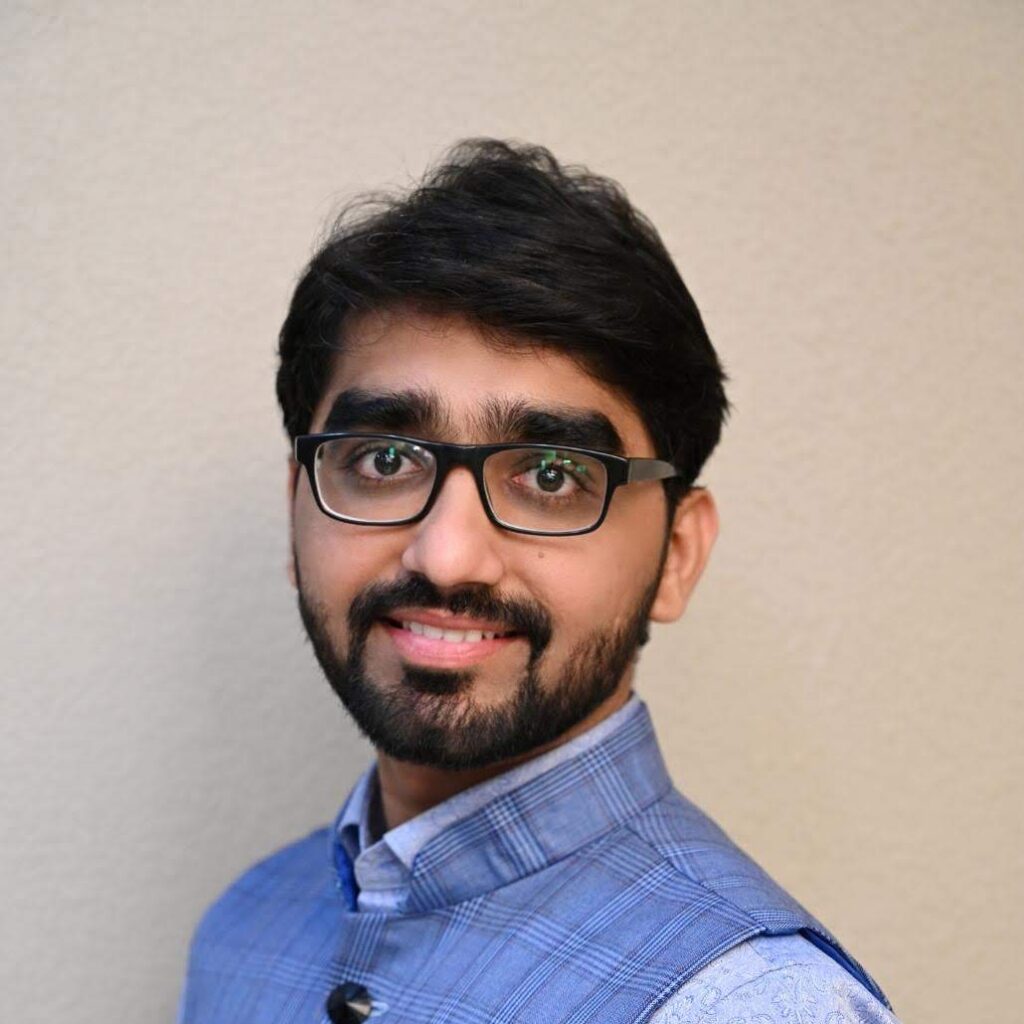 He is Lecturer by profession and is pursuing Machine Learning as a hobby.
His work on "Real-time Writing with fingers on Web Camera Screen" has been widely appreciated by the global LinkedIn community. (1.2million+ views, around 70k reactions)
Since then, He has interacted with more than 750+ students through online events.
He has been invited as speaker in and outside India events to speak on Artificial Intelligence and Machine Learning.